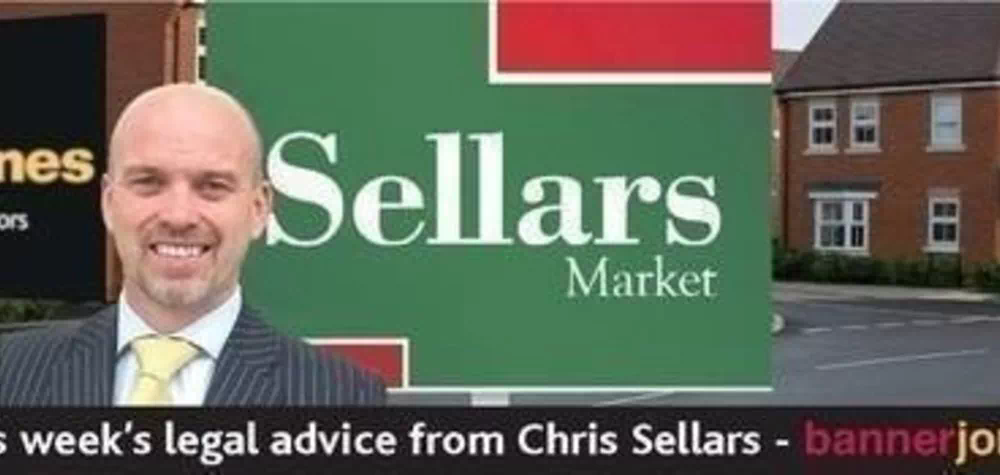 03-06-2011
Sellar's Market - a look at the property market 02/06
The Royal Institution of Chartered Surveyors has also said that until mortgage lenders started to relax their conditions, and consumer confidence picked up, they could see no sign up house prices returning to growth.
Over the weekend, the property research group Hometrack said house prices in England and Wales fell by 0.1 per cent in May following a drop in the number of house-hunters registering with estate agents.
However, the CEBR has said that – despite property values continuing to fall for much of 2011, ending the year around 1.4 per cent lower than they started it – the market will begin to stabilise towards the end of the year, when the UK's property shortage will once again underpin prices.
Improvements to the major banks' balance sheets should lead to them loosening their strict lending criteria, enabling more people to buy a home.
The severe shortage of new homes, caused by the financial pressures faced by house builders and a lack of demand, will eventually lead to an economic readjustment. The CEBR said with just 130,000 new homes built in 2010, around half the level needed to keep pace with the growing number of households, prices should increase by 16 per cent between 2011 and 2015, the equivalent of a gain of around 4 per cent a year.
This level of growth would see the market return to a more healthy level after the boom and bust of recent years, when prices raced up at 9 per cent a year on average from in 2007 and 2008, before crashing 10.5 per cent in 2009.
Douglas McWilliams, the CEBR's chief executive said: "We think the market is currently close to the bottom for the UK as a whole. The main factor driving house prices up is the shortage of available housing which has already pushed up rents.
"Housing completions fell to only 130,000 in 2010, well below the level required to keep pace with demographic change."
Other property experts are not convinced by CEBR's optimism. There is certainly a huge amount of pent up demand. But whether that translates into higher house prices depends on whether banks and building societies respond by lending money to consumers.
Secret '95 Pc Mortgage' Proposals 'Will Help Young First Home Buyers'
Secret talks have reportedly been held between senior executives from several FTSE-listed companies, leading banks and the Council of Mortgage Lenders in an attempt to ease the supply of finance. It was claimed that all the main lenders, including Lloyds and Santander, and some of the country's largest house builders, including Taylor Wimpey, Barratt and Persimmon, attended the meeting.
One proposal understood to have been discussed during last week's talks would involve house builders creating a special fund, in which significant sums of equity would be injected into. The fund, which would be ring-fenced for each house builder, would then be used by banks to underwrite mortgages for up to 95 per cent of a property's value.
The disclosures come just days after the Bank of England warned families of a bleak few years and the prospect of rising interest rates. It has been suggested that interest rates could "quadruple" within a year. Analysts also warned last week that home buyers will spend more than half of their take-home pay on their mortgage once interest rates begin to rise again.