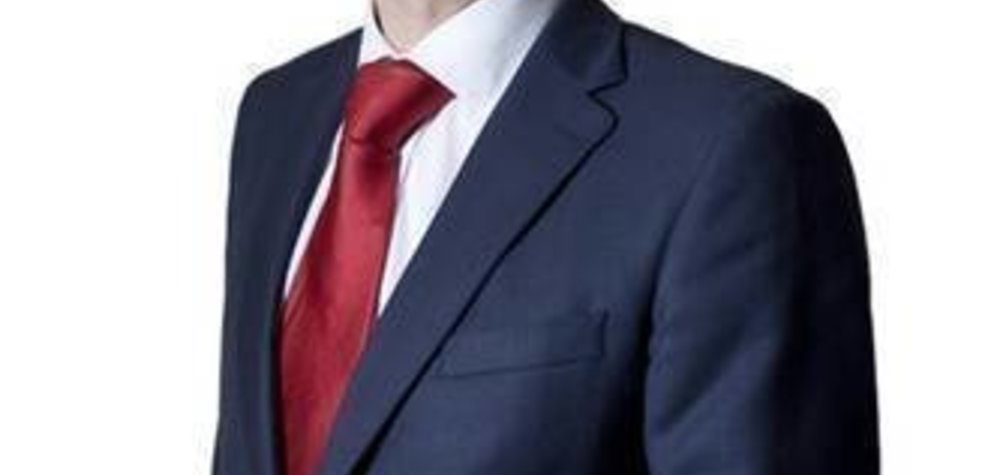 18-12-2015
Should I be concerned?
Some of our clients may have seen a BBC article headed Divorce form error 'could have led to unfair settlements', published on 18 December 2015.
This story suggested that a fault with an on-line MOJ form (Form E) may render financial agreements unfair or reviewable.
Can we reassure you that the on-line form is not a version that we use and, in any event, decisions on the fairness of final financial orders are not made with reference to Form E.
Mr Netting, head of Family Law at Banner Jones Solicitors, posted a comment to the BBC web site explaining this, but in light of having been contacted by concerned clients we are posting this clarification.
If you remain concerned or would like more information about a Family Law matter, please contact our experts by phone on 0330 017 6305* or by email info@bannerjones.co.uk.
*calls cost no more than a local 01 number and are included in your mobile minutes.