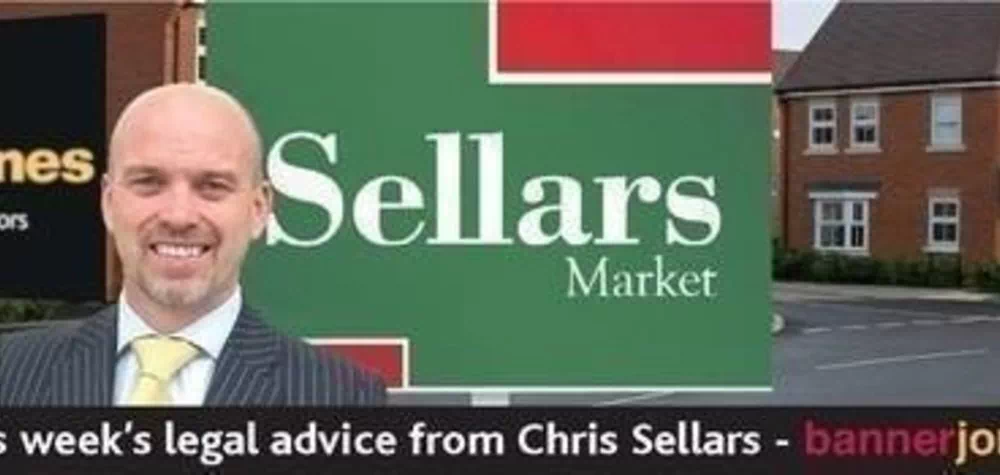 11-12-2014
Stamp Duty Reforms And How They Affect You
Here's how it works:
The Old System: someone buying a home for £125,000 paid no tax, while someone buying a property for £125,001 paid 1 per cent (£1,250). Those buying a property for £250,000 had to pay 1 per cent in tax (£2,500), while buying a property for £250,001 would incur duty at 3 per cent (£7,500) on the whole sum. Over £500,000 it was 4%; over £1m was 5% and over £2m was 7%.
The New System: new reforms remove the "dead zones" just above each existing stamp duty band, and see a more progressive approach where buyers will be liable only for the portion of a property's value above each new level.
Under the new system, you will not pay tax on the first £125,000 of a property's value. You will then pay 2 per cent on the portion from £125,000 to £250,000, 5 per cent up to £925,000, 10 per cent up to £1.5 million, and 12 per cent on everything above that.
The new system took effect from midnight last Wednesday meaning homeowners will benefit instantly. If you are in the process of purchasing a home, you now have the option of choosing the regime under which you wish to operate.
How Has The Industry Responded? Broadly speaking, the move has been well received. Property experts say it is particularly good news for buyers, as only those paying more than £937,500 will pay more tax than under the current system.
The only exception is some anomalies around the £1 million mark (see calculator Hmrc.gov.uk/tools/ sdlt/land-and-property.htm). For example, someone purchasing at £550,000 will now pay £17,500 rather than £22,000."
However, while 98 per cent will benefit, someone purchasing at £1.5 million will now pay £93,750 rather than £75,000. This will hit those in London and the South-east harder.
What Does It Mean For First-Time Buyers? The move could be particularly beneficial to first-timers.
For example, someone buying a £185,000 property under the Government's Help to Buy scheme will save £650 under the reforms. The changes will reduce the up-front costs for newer buyers.
This will provide a further boost to Government-assistance schemes, such as Help to Buy, which have been extremely valuable in getting people on to the housing ladder.
What Will Happen To Prices? Property experts say the changes could have an impact on house prices. Sellers are likely to attract buyers by undercutting the new bands of £250,000 and £925,000. However, Despite the many positives, there are worries about what this will mean for housing supply. Stamp duty is a long-overdue reform, but the measure stokes demand and does little to boost supply.