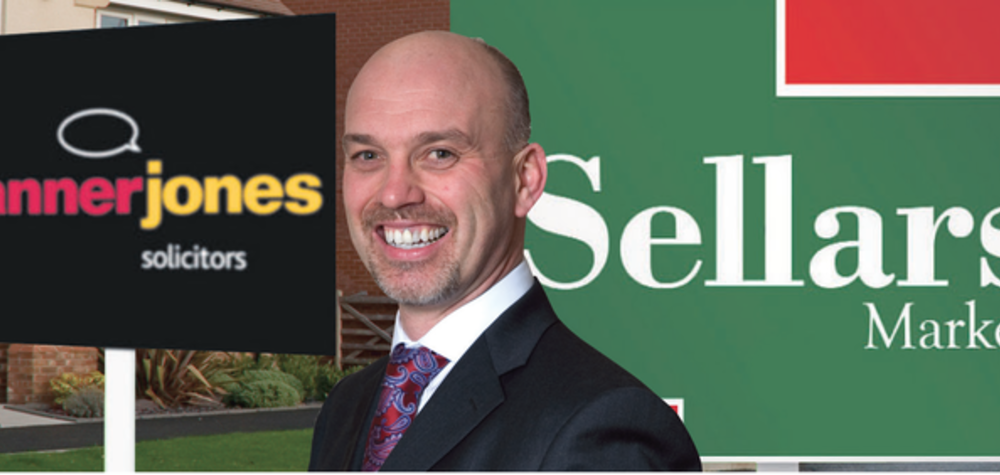 05-05-2015
The Best Ways to Help First Time Buyers
By the time you read this we may well have a new Government. For whoever wins, the housing market and in particular the provision of affordable housing has been a major election issue. Politicians from all the major parties have attempted to woo young voters by promising help for first-time buyers, many of whom are struggling to purchase their first home.
The Government has announced plans to expand its Help to Buy stable with a Help to Buy Isa, which will see savers handed £50 for every £200 they deposit. Aspiring buyers who save £12,000 into the Isa will receive a maximum of £3,000 from the Government towards their first home.
The Conservatives have promised to build 200,000 affordable new homes for first-time buyers by 2020 if elected, while Labour has promised to scrap stamp duty for all first-timers on properties worth up to £300,000. It claimed this will save buyers as much as £5,000.
The Liberal Democrats have pledged to help first-time buyers through a "rent-to-own" scheme. I'm not sure how that will work with private landlords.
It is interesting to compare how some other countries help first time buyers.
Australia - £25,000 grant
Introduced in 2000, Australia's First Home Owner Grant offers first-time buyers a tax-free lump sum of up to AU$25,000 (£13,000) towards their first home.
The national scheme is funded by each state and the amount available and eligibility conditions vary, but there are no income restrictions.
The Northern Territory has the most generous scheme. Buyers of new build properties can get the full $25,000 grant towards their first home.
There are no limits on the value of the property. In New South Wales and Queensland, first-time buyers must purchase a new build property, or one that has been "substantially renovated", to qualify for a $15,000 (£7,800) grant. The property must be valued at no more than $650,000 (£338,500) in NSW and $750,000 (£390,500) in Queensland. Grants are also available to those who plan to build their own home.
In NSW a Regional Relocation Grant of $7,000 (£3,600) is also available if a first-time buyer moves from a metropolitan area to a home in a regional area.
New Zealand – deposit relief and pension access
The New Zealand government introduced the Welcome Home Loan scheme in 2003. It allows first-time buyers to put up a 10pc deposit rather than the usual 20pc required, and it can be gifted by a relative.
It's similar to Britain's Help to Buy mortgage guarantee loan, which helps borrowers with a 5pc deposit to get a mortgage. Just as the UK government provides a 20pc guarantee to lenders, the NZ government provides "mortgage insurance" to participating lenders as security. The maximum amount that buyers can borrow with a Welcome Home Loan varies by region, but tops out at $550,000 (£275,000) in Auckland.
Single buyers can earn a maximum annual income of $80,000 (£40,000) to qualify, while couples can earn up to $120,000 (£60,000).
Some lenders also allow you to build a new house with the Welcome Home Loan. There are also perks available through KiwiSaver, New Zealand's voluntary, work-based pension savings initiative. First-time buyers who have been contributing to a KiwiSaver account for at least three years can take some or all of their savings out of their pension to put towards their home.
Canada - $25,000 from your pension
Canada's tax office runs the Home Buyers' Plan, which allows first-time buyers to withdraw up to $25,000 (£13,500) from their registered retirement savings to buy or build a home.
Couples are allowed to withdraw up to $50,000 (£27,000). They must repay the loan within 15 years, either through regular payments or as a lump sum. There is also an income tax credit available – which is worth $5,000 (£2,700) – for the purchase of a home.
Finland – property tax exemption
In Finland, a transfer tax of 4pc is payable on residential property, but first-time buyers aged between 18 and 40 are exempt from it.
Chris Sellars
Solicitor, Executive Director, Head of Residential Property Services
Banner Jones Solicitors
24 Glumangate
Chesterfield
Tel 01246 560560
Fax 01246 220390