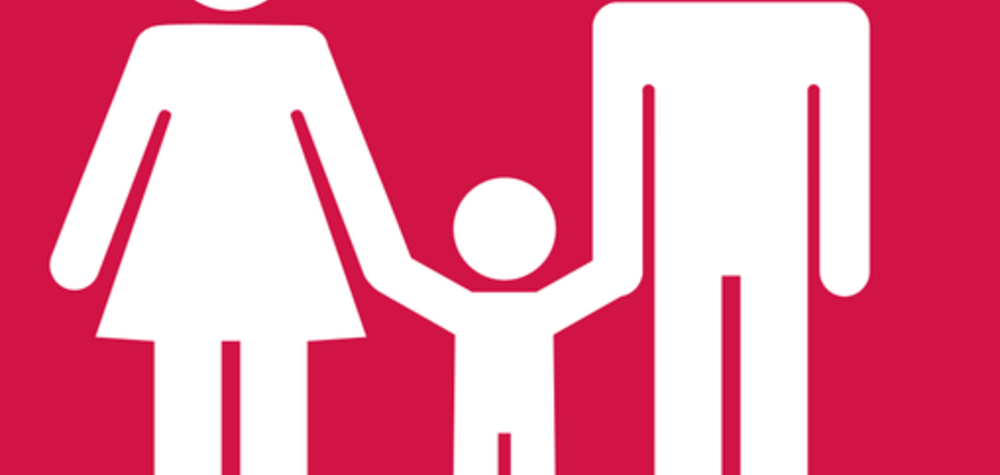 21-04-2016
UK Parents No Longer Work the Longest Hours in the EU
Fathers in the UK are no longer working the longest hours in Europe, according to a study of 17 countries that was published recently by the Modern Fatherhood Project.
Workers in the UK once had the longest week in the EU, but a decline since 2001 in average working hours among fathers means this is no longer the case. In 2001, fathers in the UK worked an average of 46.1 hours per week. By 2013, this had decreased to 43 hours (including part-time workers).
Meanwhile, the average working week for all British mothers, including those who work part-time, has increased from 26.8 to 29.1 hours in the same time period.
In 2013, the highest average weekly full-time working hours were found in Greece for both fathers (46 hours) and mothers (over 41 hours). UK fathers working full-time had the second longest hours on average (44.6), whereas full-time mothers worked on average 39.5 hours per week.
Three in ten UK fathers regularly work over 48 hours per week, down from 4 in 10 in 2001. Greece now leads the EU in long working hours, with 40% of fathers working over 48 hours per week.
The research also found significant shifts in the working patterns of parents across Europe since the recession:
The proportion of UK households where both parents work full time increased from 26.4% in 2001 to 30.8% in 2013.
The proportion of UK households where neither parent work decreased from 6% in 2001 to 4.8% in 2013.
In the UK there has been a significant decline in the proportion of fathers doing shift work or working evenings or nights. The proportion of fathers who usually work at weekends has increased significantly, while mothers' weekend and shift work has remained the same.
In 16 of the 17 countries studied, the proportion of sole male breadwinner households decreased – only in Slovakia did the proportion increase.
In countries that were most affected by the recession, the proportion of workless households significantly increased. In Greece, for example, the proportion of workless households increased from 2.4% in 2001 to 9.9% in 2013.
Katie Ash, head of Employment Law at Banner Jones Solicitors said, "This new data shows that the sole male breadwinner model is in decline across Europe. Mothers are now more likely to work and, in the UK, more likely to work full-time, at the same time as fathers are working a shorter week, which allows them to take on more childcare responsibilities."
For more information regarding any employment issues, or to arrange an appointment with our expert Employment Law solicitors, call 0330 017 6306* or email employment@bannerjones.co.uk.
*calls cost no more than a local 01 number and are included in your mobile minutes.
The Modern Fatherhood project, comprises National Centre for Social Research, Thomas Coram Research Unit (TCRU, UCL) and the University of East Anglia (UEA).