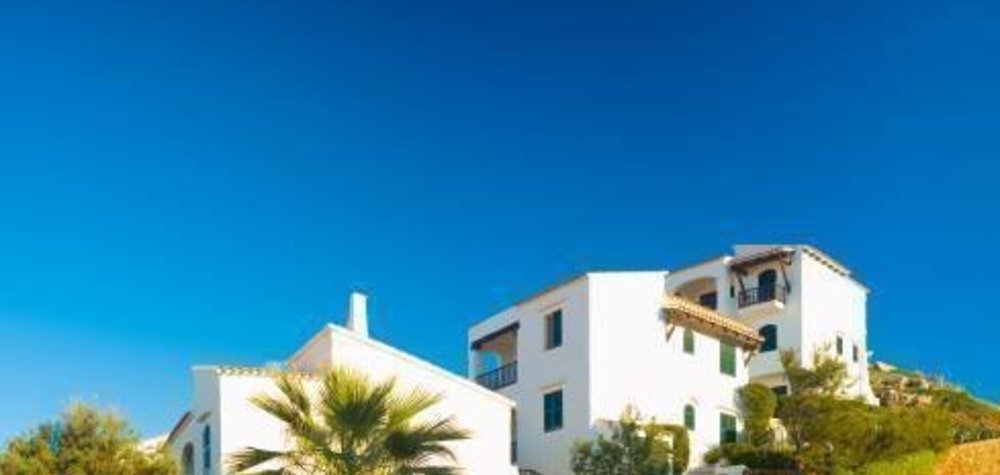 27-10-2015
What Exactly is a Package Tour?
A recent case has highlighted why it matters whether a holiday is a 'package' or just a booking of travel. A man and his girlfriend were seeking a 'last minute' holiday, and after seeing one advertised online, he telephoned the travel agent and the couple booked their holiday.
After suffering an injury whilst on the holiday, the man sought compensation from the firm with which he had made the booking. However, the firm claimed that their sales agent would have read a telephone script to him, making it clear that it was only acting as the agent for the holiday provider.
Firms providing package holidays are liable for injuries arising from negligence in the provision of services or accommodation that are part of the package, according to Rob Stubbs, Head of Dispute Resolution at Banner Jones Solicitors: "Where a travel agent just organises travel and accommodation which are not a package, liability will rest with the individual firm whose negligence caused the injury."
After initially failing in his action, the man took his case to the Court of Appeal, which decided that as the man was not specifically told that he could book the flights without the accommodation or vice versa, and secondly, that the original invoice included 'service charges', which were not explained, these represented the cost of creating a package out of the cost of the flights and accommodation.
Mr Stubbs comments: "The man was able to bring his action against the travel agent for compensation. People need to be aware of this crucial distinction."
Rob Stubbs
Solicitor & Head of Dispute Resolution Department
Director of Banner Jones Ltd
Banner Jones Solicitors
24 Glumangate
Chesterfield
Tel: 01246 560560
Fax: 01246 220390
Email: info@bannerjones.co.uk