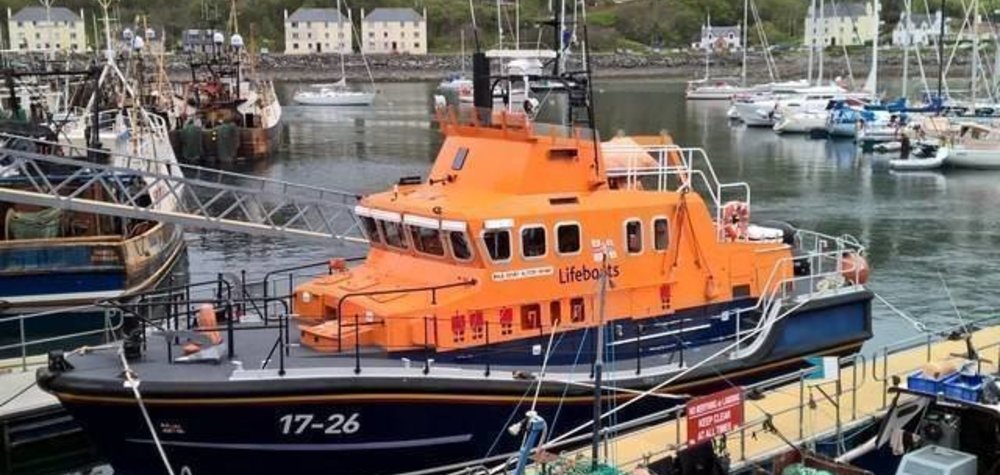 09-07-2018
Whitby Lifeboat Volunteers Dismissed
Last week 2 volunteer crewmen for Whitby RNLI were sacked over allegations of having pornographic images of a fellow crew member on a mug. The crewmen were long standing volunteers with one of them having over 15 years' service. The crew members were suspended pending an investigation following which they were stood down. They appealed and contended that the decision was an overreaction to a joke that was taken out of context. Their appeals were dismissed and 4 colleagues have resigned in support.
As the crewman were unpaid, volunteers they are not afforded the same protection as employees and will not have the right to bring claims for unfair dismissal. Whilst Whitby RNLI may not be concerned about the risk of litigation, this case is a reminder to employers that litigation is not the only risk when dismissing employees; publicity and the impact on the rest of the workforce can also be problematic. This is not to suggest that employers should avoid dismissing staff, removing unruly, negative members of a workforce can send a positive message to the rest of the team whilst lifting moral.
Legal Position
The current legal position is that employees with over 2 years continuous service have enhanced employment rights and can only be dismissed for a fair reason. A fair reason is capability, conduct, redundancy, loss of statutory right and some other substantial reason. Before dismissing an employee, the employer must conduct a fair and reasonable investigation and invite the employee to a disciplinary hearing. The employee has a legal right to be accompanied by a trade union rep or work colleague and the outcome should be given in writing along with the right to appeal.
It is good practice for employers to follow a fair and reasonable disciplinary procedure even where employees do not have 2 years continuous service and particularly if the employee has a protected characteristic such as disability. This will enable employers to demonstrate that they treat everybody fairly and consistently.
If you have any questions regarding disciplinary procedures or need any HR and employment law support and advice, do not hesitate to contact one of our expert team in Chesterfield, Sheffield and Mansfield.