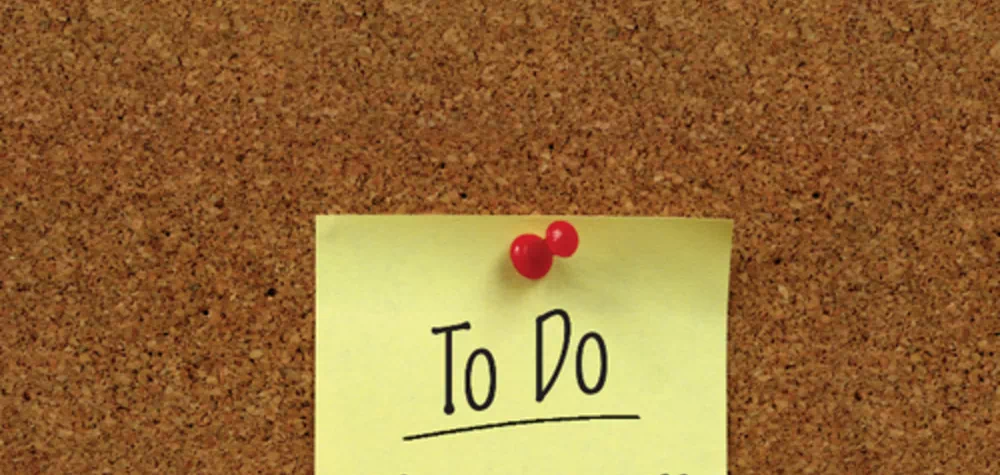 07-04-2015
Your Digital Legacy - Better to be Safe than Sorry
Nobody likes to think about their death which is why only 1/3rd of UK adults have actually written a Will, but it might be that you have hundreds or even thousands of pounds of digital assets in PayPal or other sites which you might want to ensure pass on to your family or friends.
Every individual website will have its own policy on this, but the general rule is that access will not be given to your next of kin unless they have your passwords or account information. Some would say this is a good thing, as they want their confidentiality protected even after death so that family members, for example, cannot read your e-mails posthumously.
In 2005 in the US, the parents of a marine killed in Iraq took Yahoo! to court in order to gain access to his e-mail account. They wanted to create a scrapbook of his life, using his e-mails. Yahoo! argued that their terms and conditions did not allow e-mail accounts to be transferred to the next of kin. The court ordered Yahoo! to hand over the e-mails in this case, but the legal issues involved were never properly resolved.
Companies are starting to emerge in the US to deal with this (for a fee), but most people - and some internet companies - just haven't thought about it at all. Until the law is clarified, there is a great deal of uncertainty about where things stand. In the UK, data protection laws only apply to living people, so practice varies from company to company, and there is no uniform approach. The copyright in your e-mails and photos would legally pass to your executors but what good is that if they don't have the passwords to access them?
To help, Banner Jones Solicitors have written some top tips to help you manage your digital legacy:
Your priority is to write a Will and make sure you include your digital assets in your Will. If you don't, and there is a conflict between your Will and other arrangements, your Will will always take precedence.
Then, create a list of your online accounts, memberships, passwords etc and decide which account is to pass to whom. Specify on that list if any of your accounts are to be deleted after your death. We've seen examples of deceased's Facebook accounts being left open giving their friends and relatives the opportunity to leave memorial messages, but if you don't want this to happen then you will need to specify that your account be closed in your Will.
Nominate a "digital executor" in your Will to handle the transfer of your accounts after your death. This doesn't have to be the same person as the one who deals with your "real" assets. Your digital executor would then have the right to access your accounts. Anyone who isn't a digital executor could be on shaky ground legally speaking if they try to access your accounts without the right to do so.
Another thing to think about and include in your Will are the details of any online billing sites that you use i.e. for mobile phones and online services. It can be difficult to establish the liabilities on death and cancel the services if the executors do not know who the deceased bought services from. The estate may end up with unnecessary bills if the accounts/services aren't terminated, and not all organisations will agree to cancel charges from the date of death. These bills will come off the total estate so it's better to get these sorted as soon as possible.
Planning for the future in such a way is never something high on most people's priorities, but perhaps it should be and, more importantly, perhaps this is something you want to point out to your parents. Silver surfers are becoming increasingly active, and many will have a mix of both traditional and on line accounts; so it might be worth making sure they have not only written a Will but, within the Will, have detailed all of their digital assets so that they are not lost forever.
For more information on Wills, or a codicil which takes into acount your digital legacy; arrange an appointment with our expert Wills and Probate department.

Call 0330 017 6309* or email info@bannerjones.co.uk.
*calls cost no more than a local 01 number and are included in your mobile minutes.
Image courtesy of Ambro at FreeDigitalPhotos.net