The Court of Appeal recently ruled that a senior manager's negligence in failing to ensure that a colleague followed company policy could amount to gross misconduct justifying the manager's summary dismissal.
The case related to the conduct of a senior manager at Sainsbury's and the actions of a human resources partner that reported to him. The human resources partner was implementing the companies "Talkback Procedure" which is designed to garner feedback on working conditions and other issues from staff. The procedure is designed to research the full range of staff views, with ideally a 100% response rate, but the human resources partner sent the survey out to the store manager with a covering email indicating that a 60% response rate – from the more enthusiastic staff – would be acceptable. The senior manager was not aware of the content of this email when it was sent out, but when he subsequently did become aware of it he did nothing effective to remedy the problem.
It was accepted by Sainsbury's that the senior manager was not in collusion with the human resources partner and the action had not harmed Sainsbury's because, in the event, the survey had been robust enough to provide valid and useful data. However, Sainsbury's took the view that the action, or lack of action, had risked their flagship survey and could have the effect of undermining and poisoning the relationship between staff and management. The manager was deemed negligent and was summarily dismissed for gross misconduct.
When initially taken to court, the judge had agreed with Sainsbury's decision to dismiss the senior manager without notice and the Court of Appeal also agreed with Sainsbury's.
If you would like assistance in relation to an employment matter call Katie Ash at Banner Jones on 01246 560 560 for further information.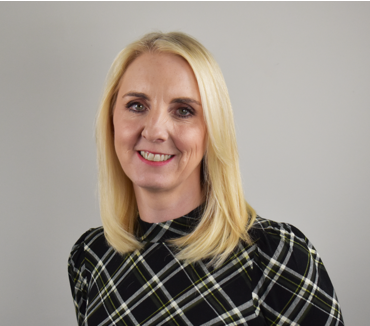 Katie Ash
Director
Solicitor
Head of Employment Law
Talk to Banner Jones
We are ready to help you