In the case in question, a citizen of Pakistan came to the UK lawfully with a Tier 4 student visa in 2011. His visa expired in 2013 and he had been in the UK unlawfully ever since. He said that he had been in a relationship with a Lithuanian, who was lawfully in the UK, since 2013. In 2014, when they attended a register office to marry, immigration officers interviewed and then detained them and they had thus been unable to marry.
The approach of the First-tier tribunal judge, in dismissing their appeals against their removal notices, had been to require them to prove that it was not a marriage of convenience, rather than to require the Home Office to prove that it was. That had not been correct.
The law governing the two removal notices differed significantly as between the two individuals.
The Lithuanian had a right of permanent residence in the UK as an EU citizen, her freedom of movement could only be restricted on grounds of public policy, public security or public health, none of which applied, or if it was established that she had attempted to enter into a marriage of convenience. However, one of the most basic rules of litigation was that "he who asserts it has to prove it". So, it was not for the accused to establish that the relationship was a genuine and lasting one. It was for the home secretary to establish that it was indeed a marriage of convenience.
The position of the Pakistani ex-student was different, for he had no established rights, either in EU law or in non-EU immigration law. He would be required under the rules to show that he had a "durable relationship" with his fiancé. If he did produce evidence of a durable relationship, it would again be for the home secretary to show that it was not, or that there were other good reasons to deny him entry.
The court found that the lower court had approached the issue incorrectly by demanding that the couple establish the validity of their relationship and their appeals against the removal orders where granted; albeit that they were sent back to the lower court so that the issue could be reconsidered in the correct way.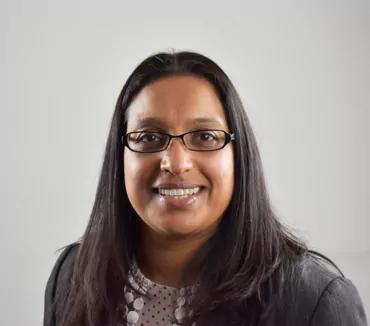 Talk to Banner Jones
We are ready to help you