If you're looking to buy your first home it's likely that you'll already be aware of the Help to Buy ISA. But with the phasing out of the Help to Buy ISA on 30 November 2019, should you consider moving to a Lifetime ISA?
How do the Help to Buy and Lifetime ISA differ?
Help to Buy ISAs allow savers to use their savings and the government bonus to purchase a home that costs up to £250,000 outside of London, or £450,000 in London. With a Lifetime ISA, the property price limit is £450,000 whether the home is inside or outside of London.
With a Help to Buy ISA, your government bonus is paid upon completion, whereas with a Lifetime ISA you can use that bonus towards your deposit when you exchange contracts.
Both the Help to Buy ISA and Lifetime ISA have been successful in supporting first-time buyers struggling to get on the housing ladder, but ultimately, what you choose should depend on your personal circumstance.
Although Help to Buy ISAs help at the point of purchase, they don't deal with the issue that many first-time buyers face in saving for their deposit. And with rising house prices in recent years many first-time buyers may have given up hope of ever saving enough to buy their own home. However, a 25 per cent bonus on your savings is not to be sniffed at and the scheme is encouraging first-time buyers to save sooner and regularly towards their deposit.
If you're already saving into a Help to Buy ISA you can carry on doing so, as long as you claim your bonus by 1 December 2030. But new savers should take note that the Help to Buy ISAs are being phased out on 30 November 2019, so won't be available after that date.
Should you move your Help to Buy savings to a Lifetime ISA?
If you're thinking of transferring your Help to Buy savings over to a Lifetime ISA this will increase your property price limit outside of London by £200,000, but be aware that you will have to wait 12 months to access those savings and the connected bonus. The 12-month countdown begins from the date of the first payment, and that includes transferring money from a different type of ISA. If you were to transfer savings from one Lifetime ISA to another, however, the 12-month countdown would not be reset.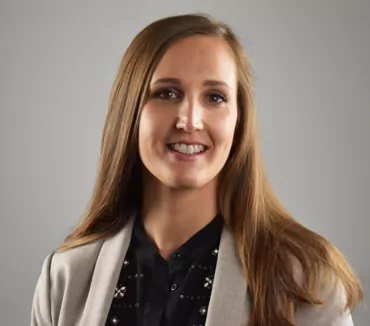 Kate Skelton
Director
Solicitor
Head of Residential Property
Talk to Banner Jones
We are ready to help you