Derbyshire Lawyers acting on behalf of former patients of the Aston Hall children's hospital which is at the centre of an investigation relating to historical abuse by a doctor have said they will be pursuing a claim against the NHS on behalf of those affected.
The statement comes days after a report was issued by police which found that there would have been 'sufficient evidence to justify interviewing Dr Milner under caution in relation to a number of potential offences, namely rape, indecent assault, child cruelty and assault'.
Officers recorded 73 crimes, including 33 instances of physical abuse and 40 sexual.
Commenting on the case leading personal injury law expert Simon Wright said he was looking to the NHS to provide answers to those involved.
Since the release of the report, the police have confirmed that a further 15 victims have now come forward to speak about their experiences – including patients and staff - taking the total to 130.
Simon Wright of Derbyshire-based Banner Jones Solicitors, who represents clients involved in this case, said: "Whilst the report from the police will have provided some vindication for those victims who have had no voice for so long, it is the devastatingly unfair reality that the Doctor in question will never be subjected to a full investigation into his actions.
"However, that is not to say the truth will not come to light and we welcome the efforts of the police who are continuing with their enquiries.
"We are now working on behalf of our clients to pursue a claim against the NHS which will hopefully provide them with the answers they have been waiting for, and the compensation which they deserve."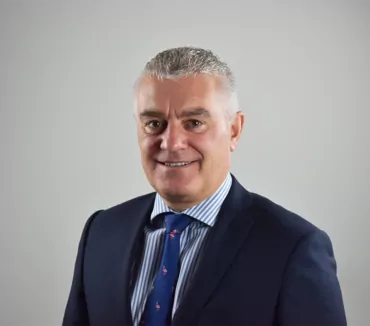 Simon Wright
Chief Executive
Head of Personal Injury
Talk to Banner Jones
We are ready to help you