The last few weeks have forced us all to change the way that we live our lives. From working, to schooling, to socialising and even shopping – we have had to adapt. There is no doubt that technology has played a big part in allowing us to adapt and indeed stay somewhat connected to the loved ones that we may not be able meet in person.
Technology has also played a big part in allowing businesses such as ours to continue operating in this time of crisis, with the majority of our services now being offered over the phone and by video chat. This has meant we have been able to provide important services, such as Will writing to the people who need them.
Ordinarily, a Will would have been witnessed in our presence at one of our offices, but currently this is not possible, so here, our Wills Team Leader Katie Woodward provides some guidance on witnessing a Will whilst adhering to the strict social distancing rules.
---
For those who have been through the process before, you will be aware that a Will must be signed and dated in the presence of two witnesses, who are over the age of 18. Neither of the witnesses should be mentioned in the Will, or married to somebody mentioned in the Will. This requires you to be in the same room, and to watch each other sign and date the document. So, it inevitably begs the question, how can you produce a Will whilst sticking to Government social distancing rules?
It is more than likely that the people whom you are in 'lockdown' with will feature in your Will, so you will have to rely on a friendly neighbour or colleague to help out. However, safety must come first, we recommend you find a space where you can all be present but remain the recommended two-metres away from each other. Over the last few weeks, we have seen this happening in gardens and driveways for example.
For those who are more vulnerable and want to stay within their home, we would recommend signing the document behind a glass door or window. The document can then safely be passed to the other side for the witnesses present to sign the document.
During these unprecedented times, for those who do not a have a Will in place, or for those who haven't updated theirs in the last five years, I would strongly recommend you use this time to ensure your wishes are adhered to by formally producing a Will.
If you are looking to put your affairs in order, we would recommend talking to a legal representative who can help. Our Wills Writing team can provide you with any support you need. Get in touch with the team on 0330 017 6306.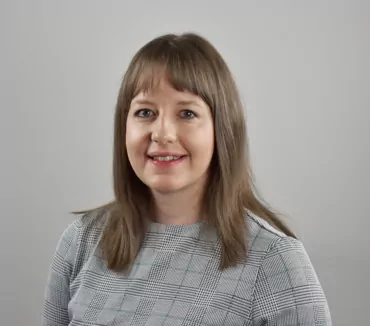 Talk to Banner Jones
We are ready to help you