The reforms will make sure personal injury victims get the right compensation - and will hopefully also see significant savings for motorists through lower car insurance premiums and the NHS.
The discount rate is the percentage used to adjust compensation awards for victims of serious personal injury, according to the amount they can expect to earn by investing it.
The adjusted awards are designed to put claimants in the same financial position they would have been in had they not been injured – they should receive neither more nor less than 100% compensation.
In February this year the discount rate was reduced from 2.5% to minus 0.75%, in accordance with the law.
As a result, Ministers launched a full consultation in March and analysis of the feedback, along with other research, has indicated that claimants often take more investment risk than the law currently assumes.
The changes, proposed in draft legislation, mean the rate would be set by reference to "low risk" rather than "very low risk" investments as at present, better reflecting evidence of the actual investment habits of claimants.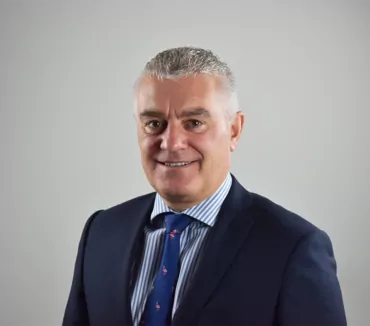 Simon Wright
Chief Executive
Head of Personal Injury
Talk to Banner Jones
We are ready to help you