For a new business the first year is all about survival, but what happens when your business is doing more than just surviving and is starting to flourish? As a business grows it is inevitable that the amount of time that needs to be invested to secure its future is too much for one person, particularly if that person is a working parent wanting to maintain a sensible work-life balance.
Employing someone to invest their time and skills can be hugely beneficial to a business although business owners are often nervous about taking the plunge. Here, we discuss the most commonly feared risks and how to overcome them.
Affordability
One of the biggest worries when it comes to taking on an employee is the affordability of the commitment. Always remember to keep in mind that, in the long run, the financial cost of employing staff should be outweighed by the skills and knowledge they bring and the income they help you to generate.
We would recommend seeking financial advice before recruiting your first employee to understand the true cost to your business. Don't forget you'll also now need to offer a pension contribution.
Employee Contracts
There's a big misconception that employee contracts aren't worth the paper they're written on, but that just isn't the case, as a well drafted contract can help to protect your business.
Within the first 2 months' of work, employees should be given a written statement of employment, which needs to include certain information to be legally compliant. This can be included as part of an employment contract along with what is expected of the employee and any clauses/restrictions that you may wish to include.
Putting the correct contract in place will show the intention of both parties and help to reduce the risk of future claims and complaints.
Employee Rights
Employee rights have come a long way over the last few decades, however, an employee does not actually accrue unfair dismissal rights until they have 2 years' continuous service. There are exceptions to this rule if an employee is dismissed for a protected reason, but ordinarily their protection is limited in the first 2 years.
Subcontracting
An alternative way of developing your business is to subcontract particular areas of work, leading to the rise of the virtual assistant. This can certainly be effective and may remove some of the risk, but if your business needs 'hands on' assistance, it may be more beneficial to employ someone to cover that role.
Here at Banner Jones, our Employment Law team is well equipped to advise new and expanding business owners as they begin to take on employees. With expertise across the board from employee contracts to family friendly rights, get in touch to kick-start the growth of your business!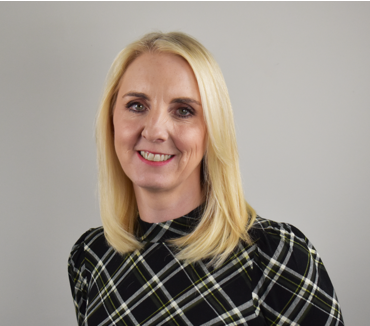 Katie Ash
Director
Solicitor
Head of Employment Law
Talk to Banner Jones
We are ready to help you