The 'gig' economy is characterised by the prevalence of short-term contracts or freelance work, as opposed to permanent jobs. Depending upon your viewpoint, it is either a positive working environment that offers a great deal of flexibility (for example, employment hours in the control of the individual) or it is a form of worker exploitation with very little protection (for example, lack of paid holidays, sickness benefit and so on).
The latest attempt to bring a degree of legal clarity to the employment status of people in the gig economy was recently played out in the Court of Appeal in relation to Uber, the smart-phone app based 'ride hailing' service.
The argument has gone back and forth through the courts, with Uber maintaining that its drivers are self-employed and should be treated as such, whilst the plaintiffs argued that they were employees and should therefore be entitled to the benefits and protections of employment.
The Court of Appeal found that, having regard to the true nature of the agreement between private hire vehicle drivers and the companies providing and operating a smart-phone app through which passenger transportation services were provided, the drivers were "workers" within the meaning of section 230(3)(b) of the Employment Rights Act 1996.
The court further clarified that each claimant's working time started as soon as they were within their "territory" (in this case London), had the app switched on and was ready and willing to accept trips, and ended as soon as any of those three conditions ceased to apply. As such, they were working for Uber under the terms of an employment contract during that period; whether or not any physical contract of employment was in place.
A partner in local law firm said, "The gig economy is large and growing every year; encompassing jobs such as food delivery, ride-hailing drivers, couriers and so on. Clarity on their employment status is of vital importance as the number of people occupied this this way grows and becomes part of the fabric of our economy".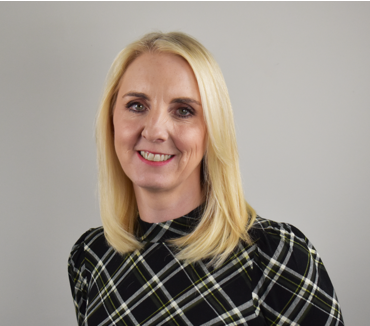 Katie Ash
Director
Solicitor
Head of Employment Law
Talk to Banner Jones
We are ready to help you