The judgment will allow the woman to explore her ancestry – an inquiry previously blocked by an adoption order dating back to 1930. It was based on the fact that the grandmother, adoptive parents and father in the case before him are all known or assumed to be dead
No legal authority existed to determine whether the woman should be allowed to see the file. The adoption file, which has been closed, contains the name and address of the grandmother, a signed consent form and the father's birth certificate. It is possible that the child was born outside marriage and adopted to avoid what might at the time have been considered a social disgrace.
Whilst is was accepted that the general principle of maintaining the confidentiality of such papers should be upheld, it was decided in this case that it was in the greater interest that the information should be made available to the applicant.
If you would like assistance in relation to an adoption or similar matter, call the Family Department at Banner Jones Solicitors on 0330 017 6309 (calls cost no more than a local 01 number and are included in your mobile minutes) or email info@bannerjones.co.uk for further information.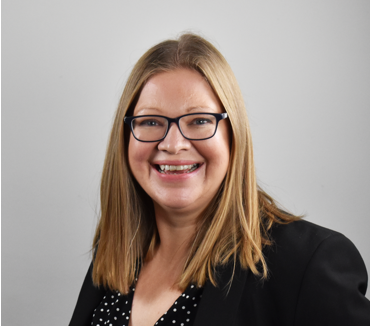 Kelly Parks
Director
Solicitor
Head of Family Law
Talk to Banner Jones
We are ready to help you